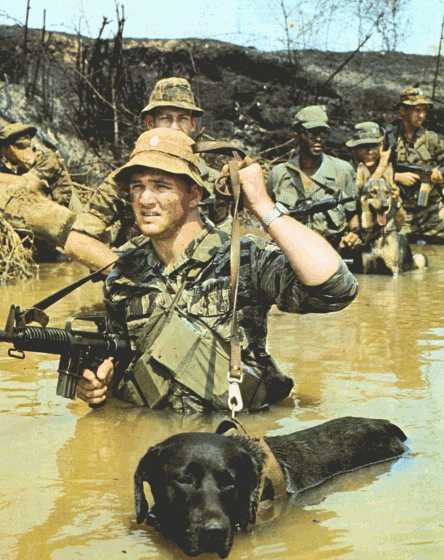 Let me take a brief moment out of the whirlwind of activity surrounding the holidays, the gifts, the trips to the post office and the emails stacking up to share some of the beauty of the season with you.
For many people, their first dog as a child indicates the type of dog they enjoy as an adult a dachshund, a schnauzer, a beagle etc. For me, my first dog, Lassie was my constant companion from before I can even remember. She was as ever present as any influence in my childhood. And, although she wasn t a collie, to my toddler s brain, I must have thought she was. But, it wasn t so much the look of Lassie that seeped into my soul as the spirit of a dog like Lassie. And, as an adult, about the first decision I made after getting married and buying a house, was adopting a dog.
Not just any dog, but a stray German shepherd dog we named Gypsy, who was rescued by some kind soul when she was in full season and full of buckshot. We spayed her, guessed her to be about three years old, started obedience training and began the journey of learning about this magnificent breed, the German shepherd dog. That was 35 years ago and I never cease to be a student of the wonderful lessons these dogs can teach me, but I sometimes simply forget to take time and stop to look in awe at their beauty, their eyes, their kindess and their elegant lines and floating trots. For whatever breed you adore, whether it be a Labrador Retriever, a Belgian Malinois or the GSD, there is a special beauty there that speaks directly to the quiet place in your soul. Let me share some of the beauty of our Military Working Dogs with you.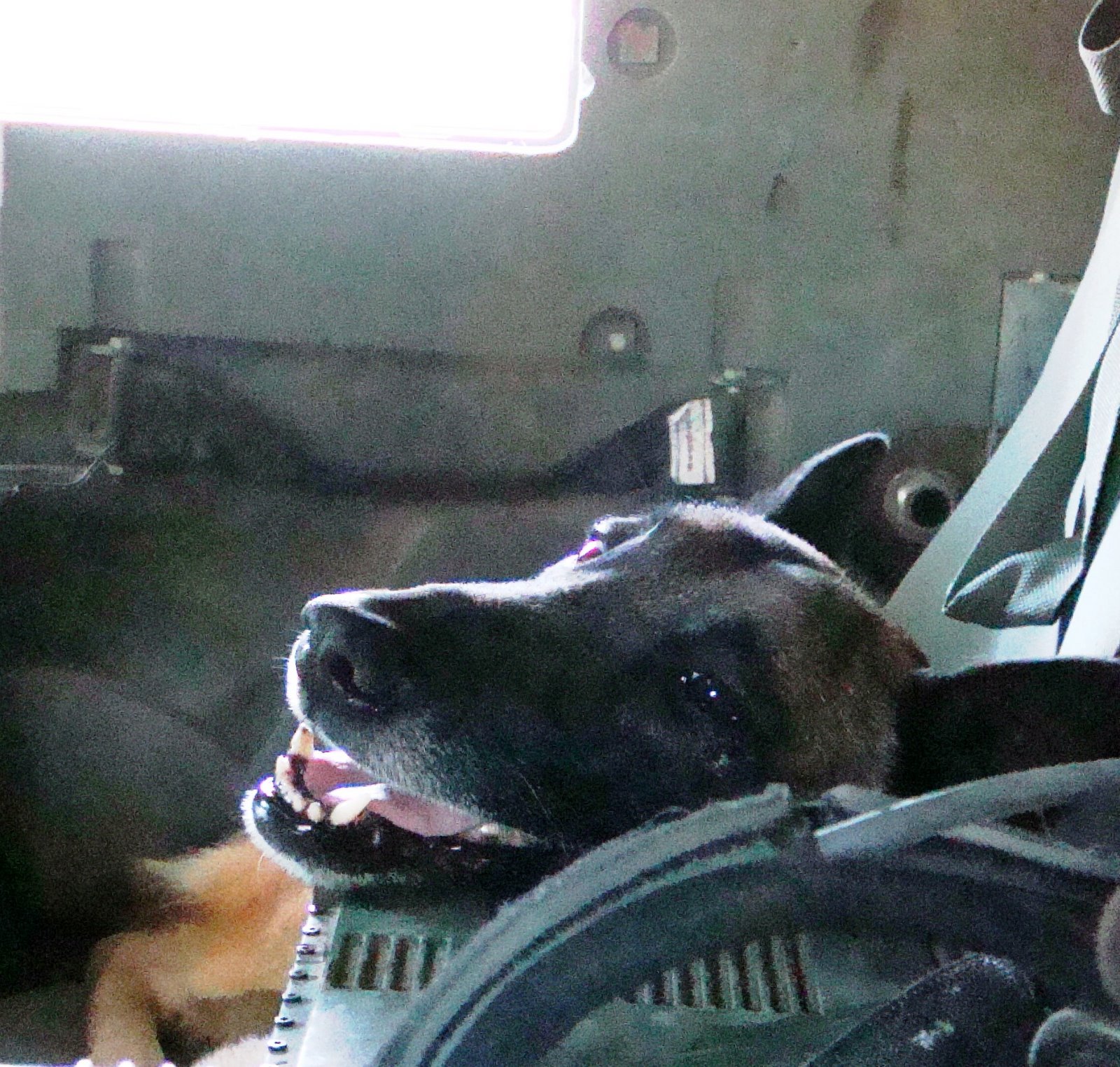 https://www.mwdtsa.org/wp-content/uploads/mwdtsa-website_headerlogo-01-2020-300x138.png
0
0
MWDTSA
https://www.mwdtsa.org/wp-content/uploads/mwdtsa-website_headerlogo-01-2020-300x138.png
MWDTSA
2008-12-09 18:33:00
2020-04-04 15:59:09
The Beauty of the Dog