Follow a manual added link
DITA'S DONATION DROP 2021 TOY DRIVE IS LIVE!
Here's your chance to provide holiday cheer to our four-legged service members!!!
MWDTSA is an all-volunteer 501(c)(3) nonprofit. Our diverse team hosts fundraising events, writes letters, and much more. Learn how you can help.
CURRENT CARE PACKAGE NEEDS
Each quarter, MWDTSA mails approximately 200 care packages to military working dog teams deployed in global combat zones.
You can help us fill these boxes through the programs below or by becoming a Sponsor.
AMAZON WISH LIST
We maintain an Amazon Wish List with items we'll be sending to military working dog teams in the upcoming quarter. You can help by bookmarking this link and visiting often. Every item you donate helps support our care package program.
SOLEDIER SOCK PROGRAM
When you buy these handsome "MMinto" socks for yourself or a dog-loving friend, the manufacturer supplies a pair of its "Thomas" socks for MWDTSA's quarterly care packages.
Dita's Donation Drop 2020 holiday toy drive was a huge success!!!
Individual supporters donated 801 toys. USA-K9 matched these, two-for-one. The event yielded 2,403 sturdy rubber toys, with a retail value of $36,021!
The 2020 drive enabled MWDTSA to mail 1,252 toys to MWDs at 166 U.S. military kennels around the globe for the holiday season. With the remainder, we will be able to include a USA-K9 toy in every 2021 care package for handlers deployed in global combat zones!
MWDTSA is excited that Justin and USA-K9 offered to help again this year! THANK YOU for your generous support of the military working dog community!
Portrait photo courtesy of CBS Seal Team actor Justin Melnick. Inset photo by USA-K9 shows the specific toy we collected during the 2020 drive.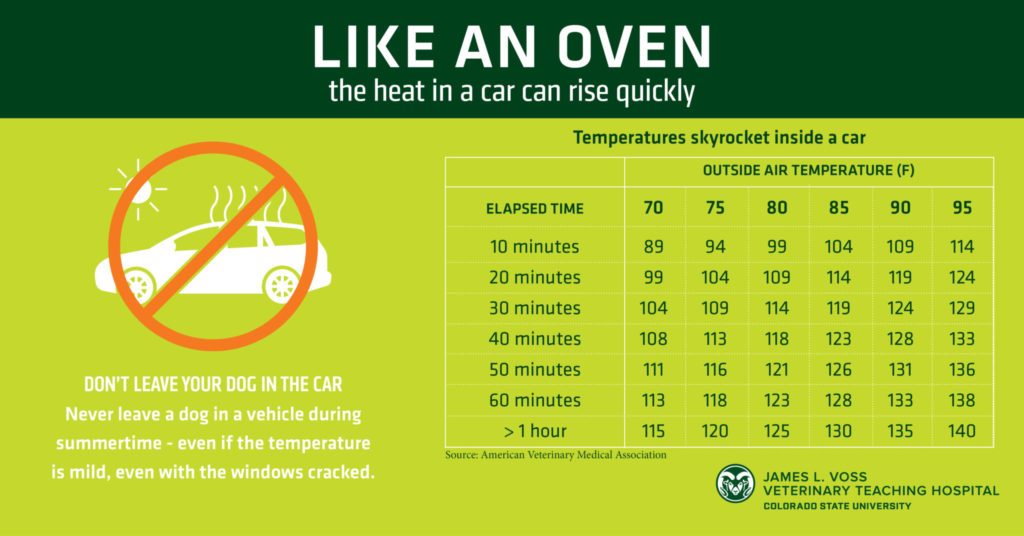 Military working dog handlers will tell you their greatest K9 first aid priority is to prevent dog heatstroke. On this first day of summer, MWDTSA is honored to share the following safety information from Colorado State University's…
https://www.mwdtsa.org/wp-content/uploads/mwdtsa-kenneltalk-blog-CSU-Hot-Car_graphic-1024x536.jpg
536
1024
MWDTSA
https://www.mwdtsa.org/wp-content/uploads/mwdtsa-website_headerlogo-01-2020-300x138.png
MWDTSA
2021-06-21 18:26:10
2021-09-12 23:20:42
Prevent dog heatstroke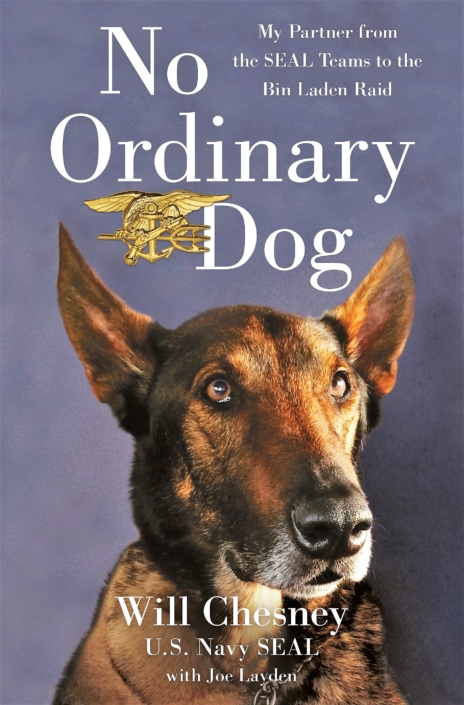 Will Chesney, an "ordinary" high school student living in a Southeast Texas trailer park, had a big dream—to become a Navy SEAL. In a gripping autobiography, No Ordinary Dog, he chronicles his journey from enlistment through SEAL training…
https://www.mwdtsa.org/wp-content/uploads/mwdtsa-kenneltalkblog-chesney-photo2-20200420-scaled.jpg
2560
1684
Leigh Steere
https://www.mwdtsa.org/wp-content/uploads/mwdtsa-website_headerlogo-01-2020-300x138.png
Leigh Steere
2021-04-21 05:25:56
2021-09-12 23:22:56
Retired Navy Seal Will Chesney honors MWD Cairo and candidly discusses PTSD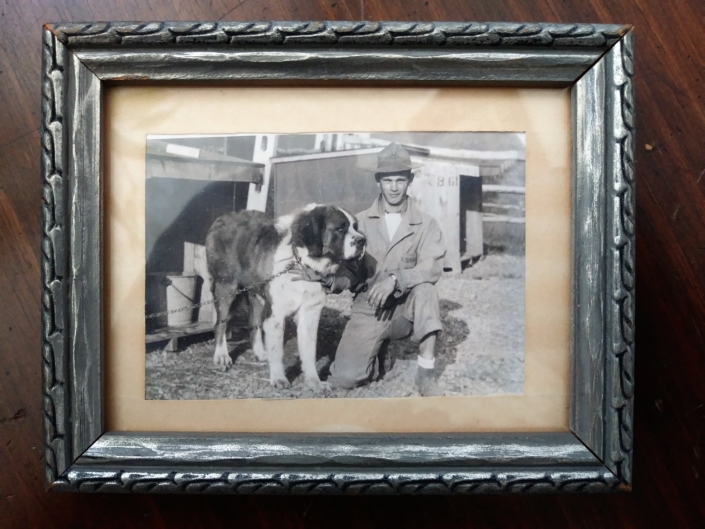 My heart dropped when I received word recently that Homer Finley had died. As the last surviving member of the 1st Marine War Dog Platoon, he was a living link to the earliest days of our nation's military working dog program. At the…
https://www.mwdtsa.org/wp-content/uploads/0916191220-2-scaled.jpg
1920
2560
Leigh Steere
https://www.mwdtsa.org/wp-content/uploads/mwdtsa-website_headerlogo-01-2020-300x138.png
Leigh Steere
2020-09-07 23:04:39
2020-09-07 23:16:24
Remembering WWII Marine handler Homer Finley