Military Working Dog Team Support Association, Inc. (MWDTSA)

---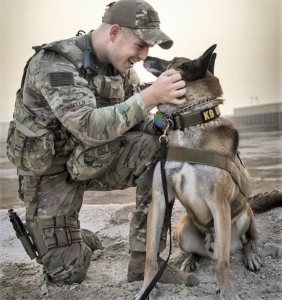 Mailing Address:
3501 MacCorkle Ave., SE #326
Charleston, WV 25304-1419
Contacts:
(470) 585-9254
info@mwdtsa.org
We invite you to visit our home page and social media accounts for more info and photos.
Please use the form below to send us messages and your feedback. We are a small all-volunteer organization and will reply to your message as quickly as possible.
We respect your privacy. MWDTSA will not sell, rent or exchange your e-mail or personal information.