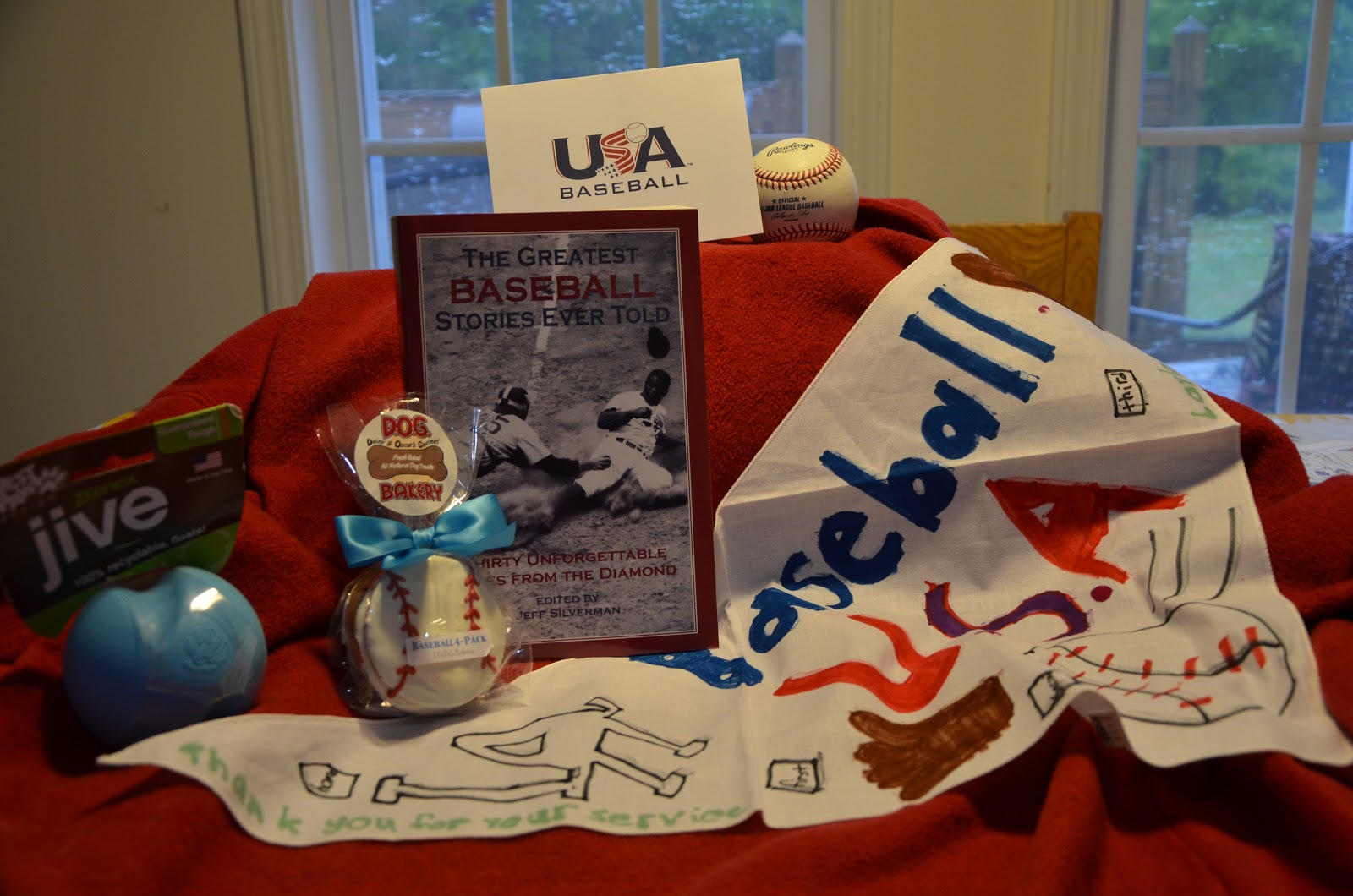 You can probably tell, MWDTSA has been VERY busy with packaging and shipping care packages, with very little extra time to update the Blog. We have so many items that we didn't present photos of everything, but here is a sampling of our "Play Ball" box contents….
We included baseballs, baseball books, baseball decorated dog cookies, a dog ball and bandana.
We sent water flavoring to change up the water that the handlers need for hydration.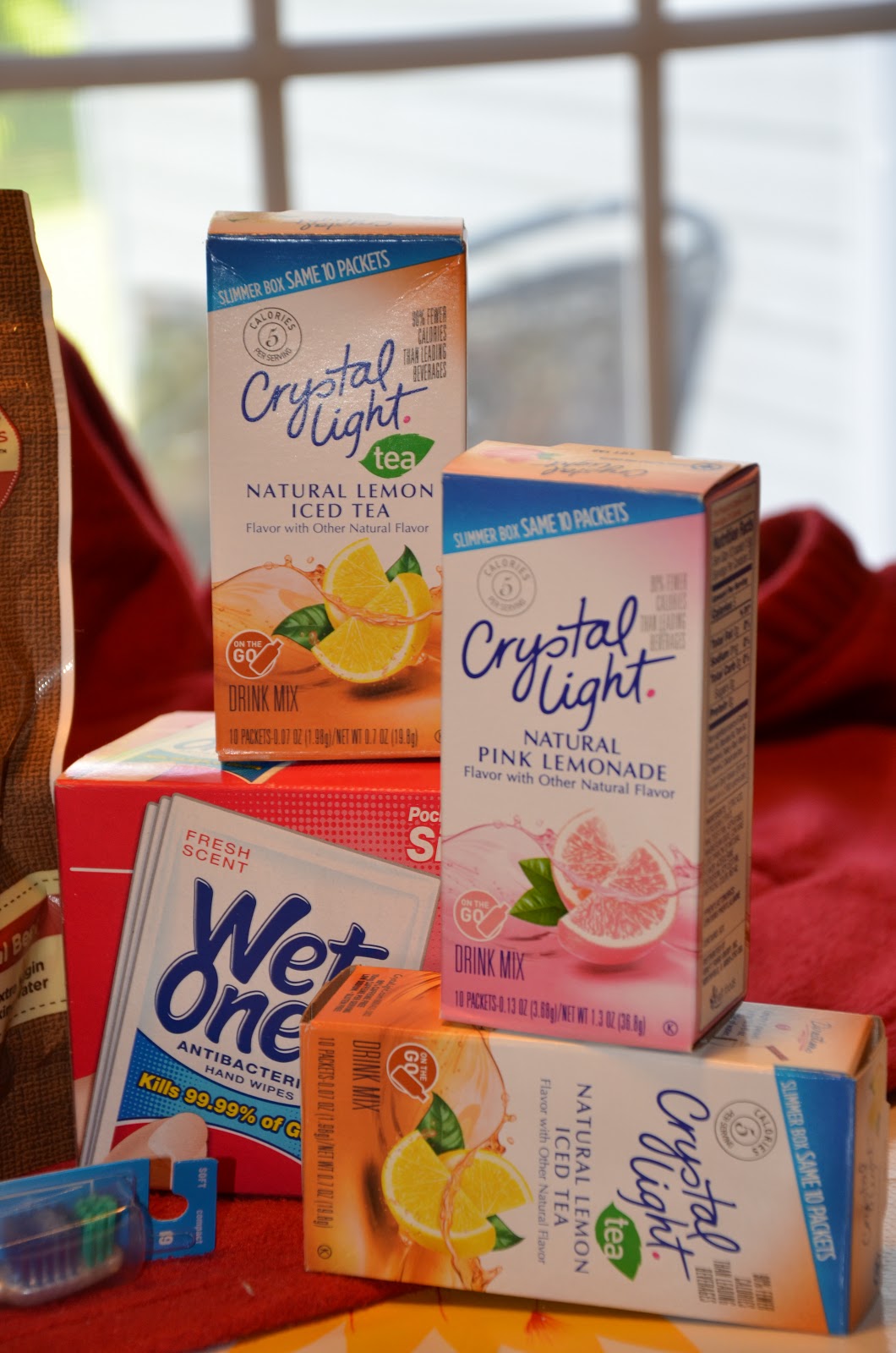 We sent Xyla gum in Peppermint.
We sent Larabars….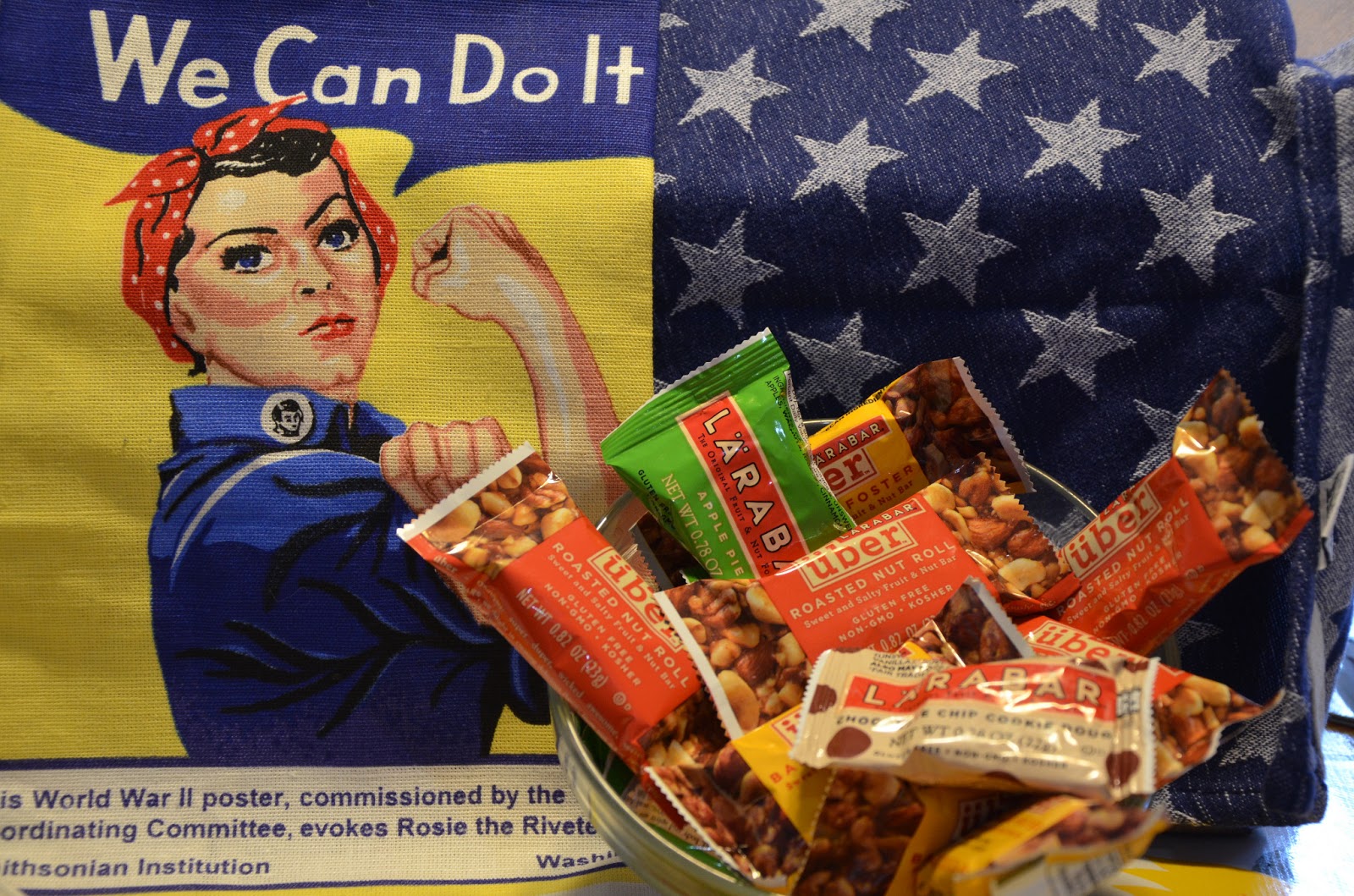 We packed with and shipped over zip loc bags provided by Family Dollar
We sent over Peanuts and Cracker Jacks…..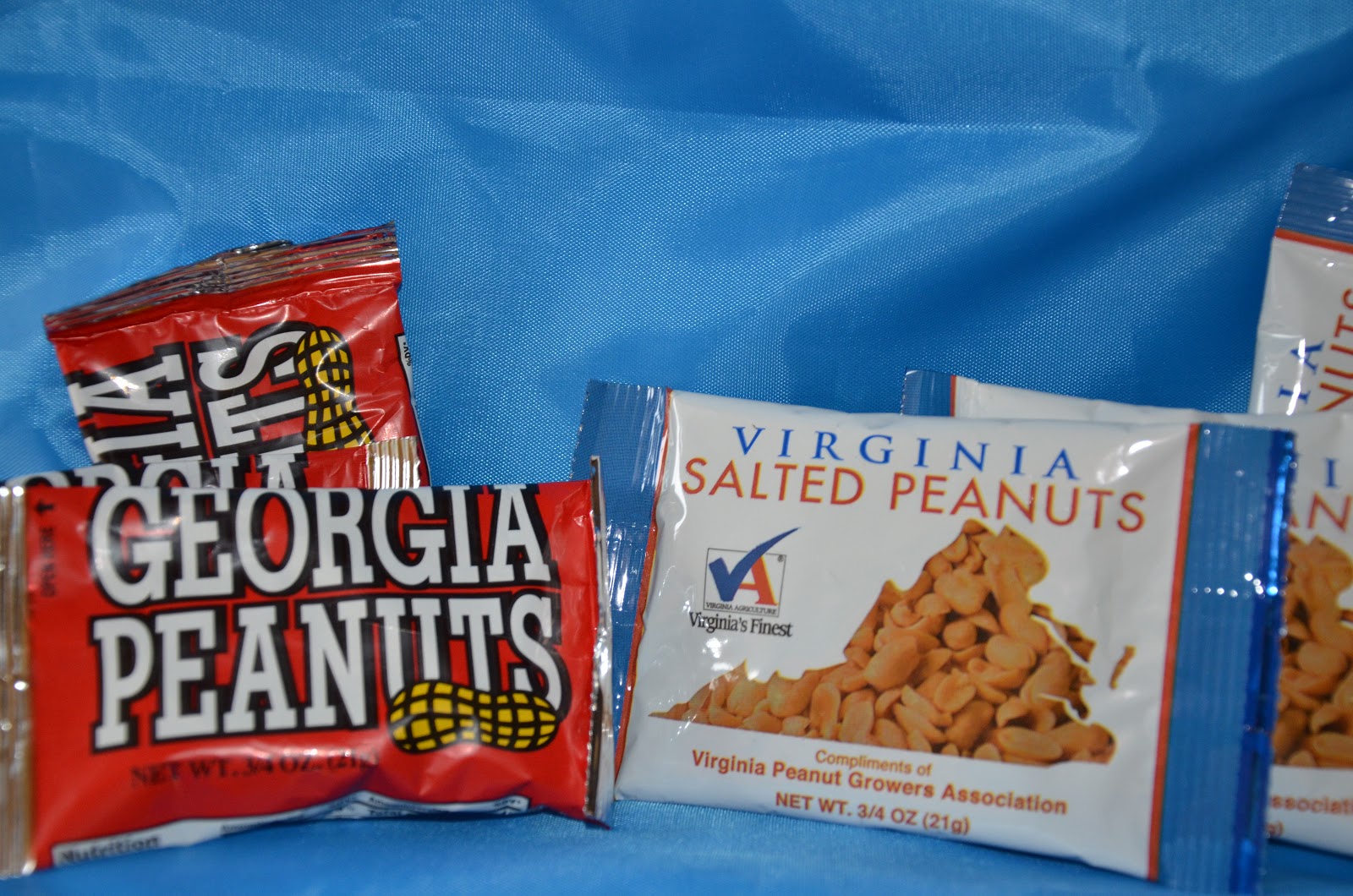 We sent over personal care items, many of them donated by four generous donors.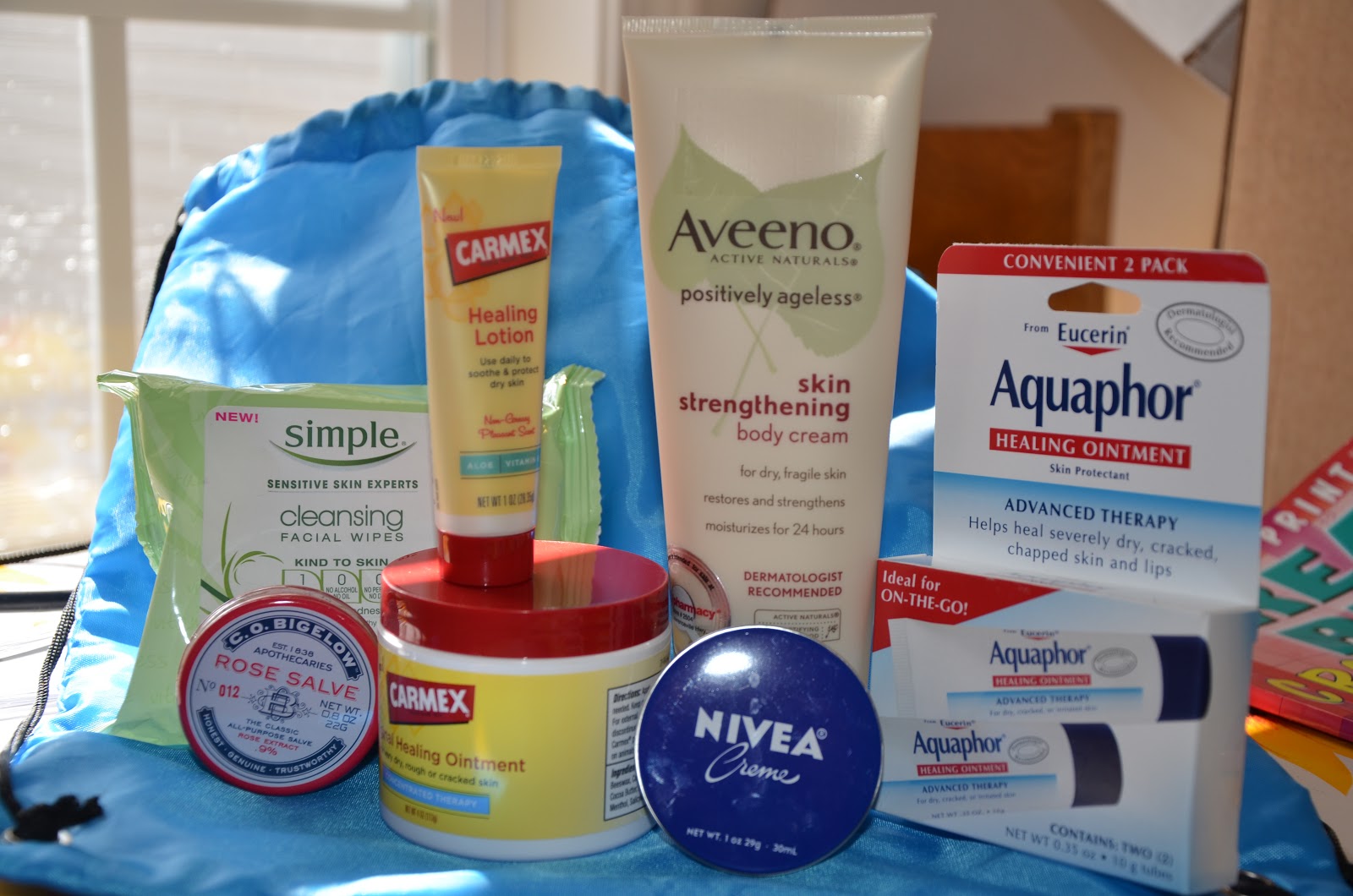 We sent over dental care products.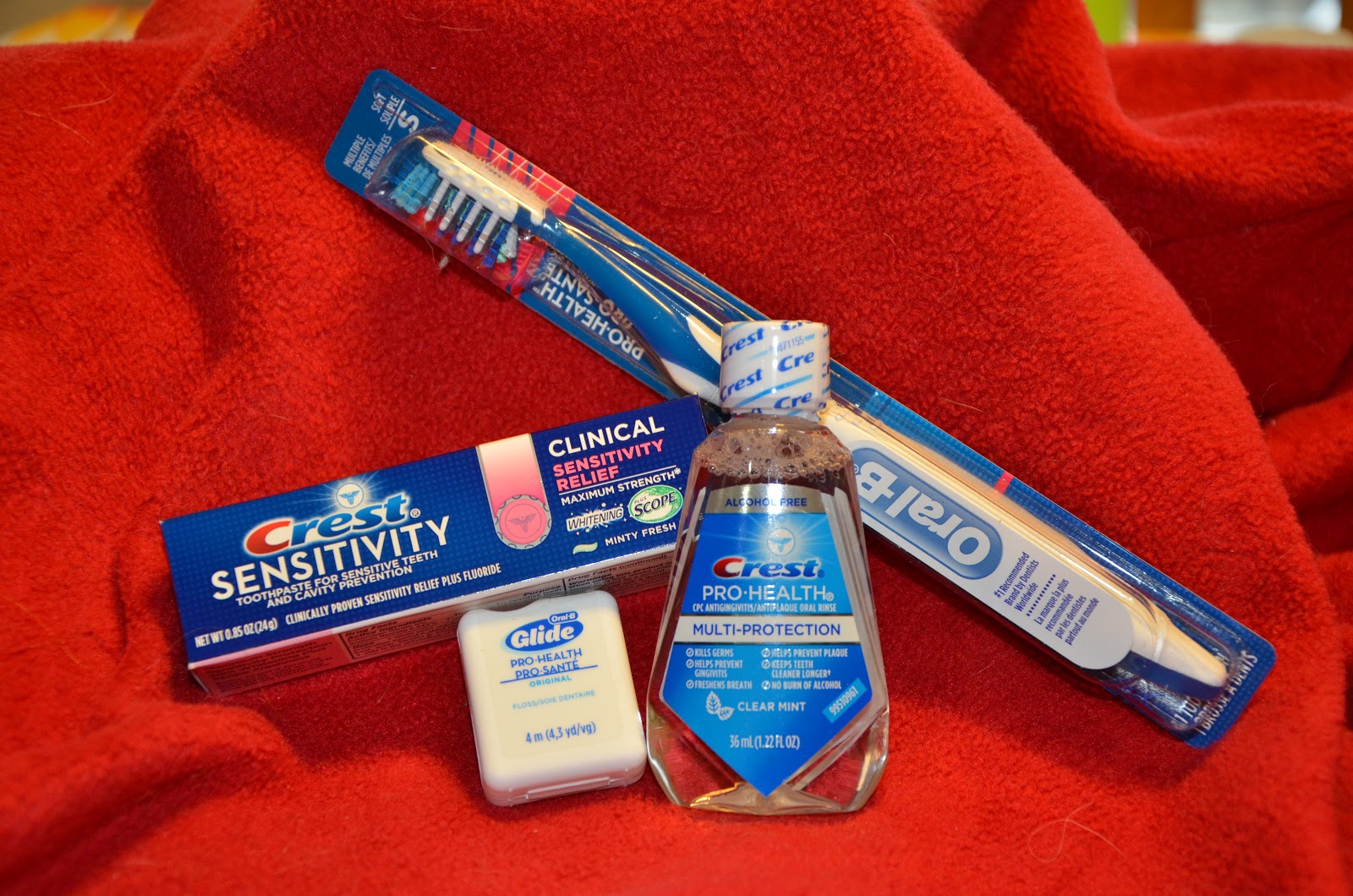 And, Gold Bond.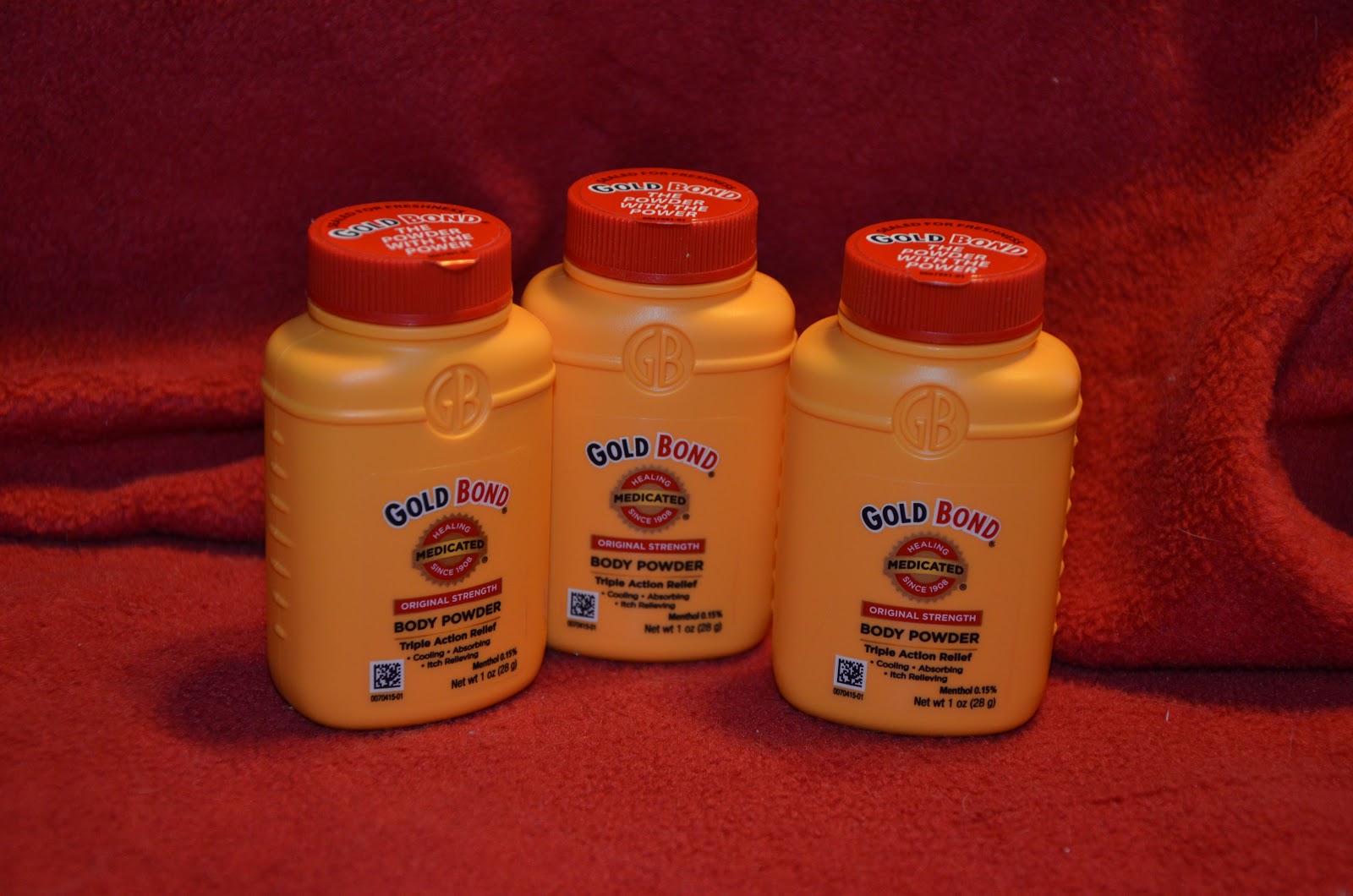 Courtney volunteered with MWDTSA during her senior year in high school She's now a rising Senior and future veterinarian and is still supporting deployed dogs.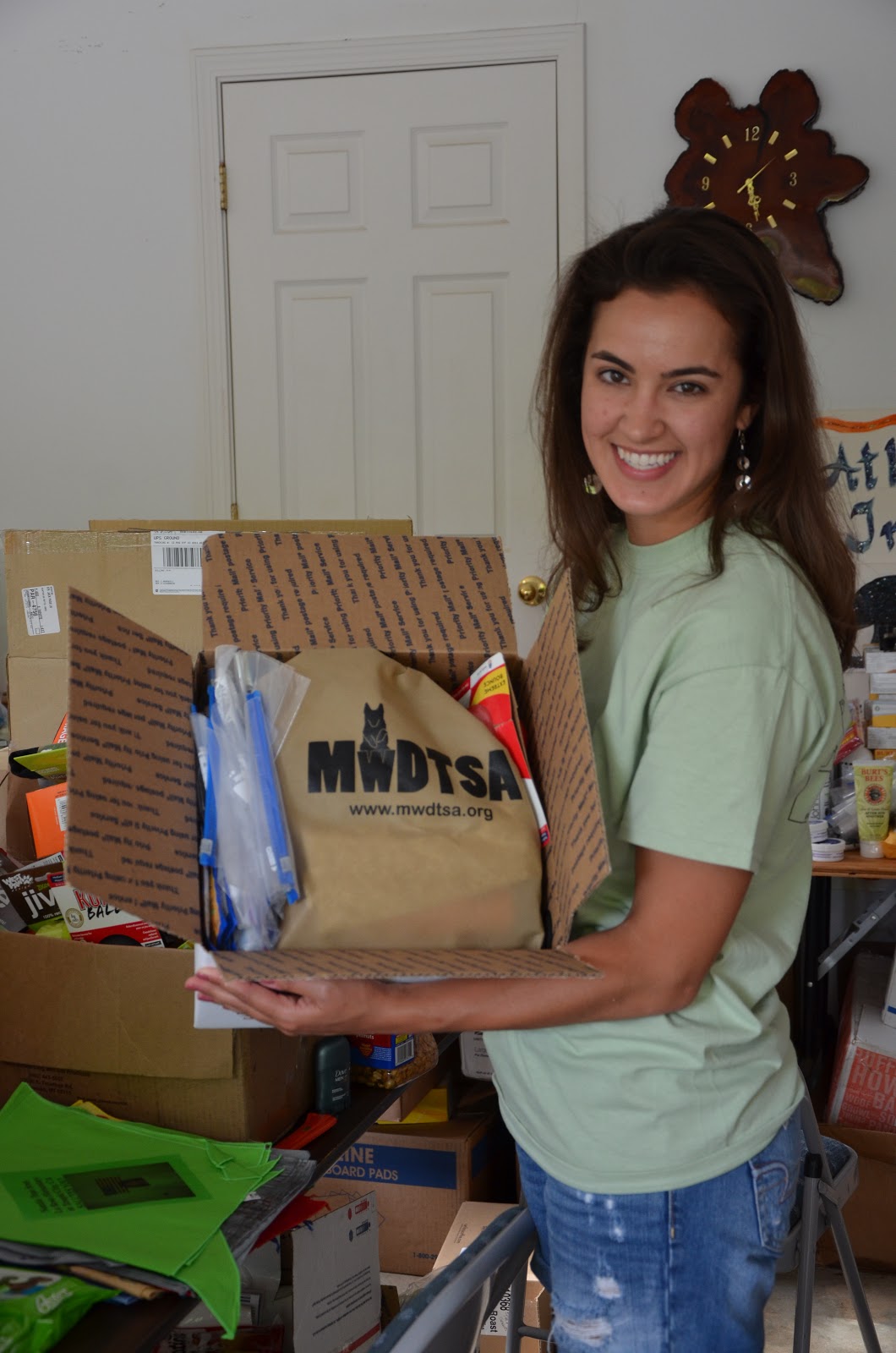 All together, we packed and shipped over 150 packages in the past week. Whew!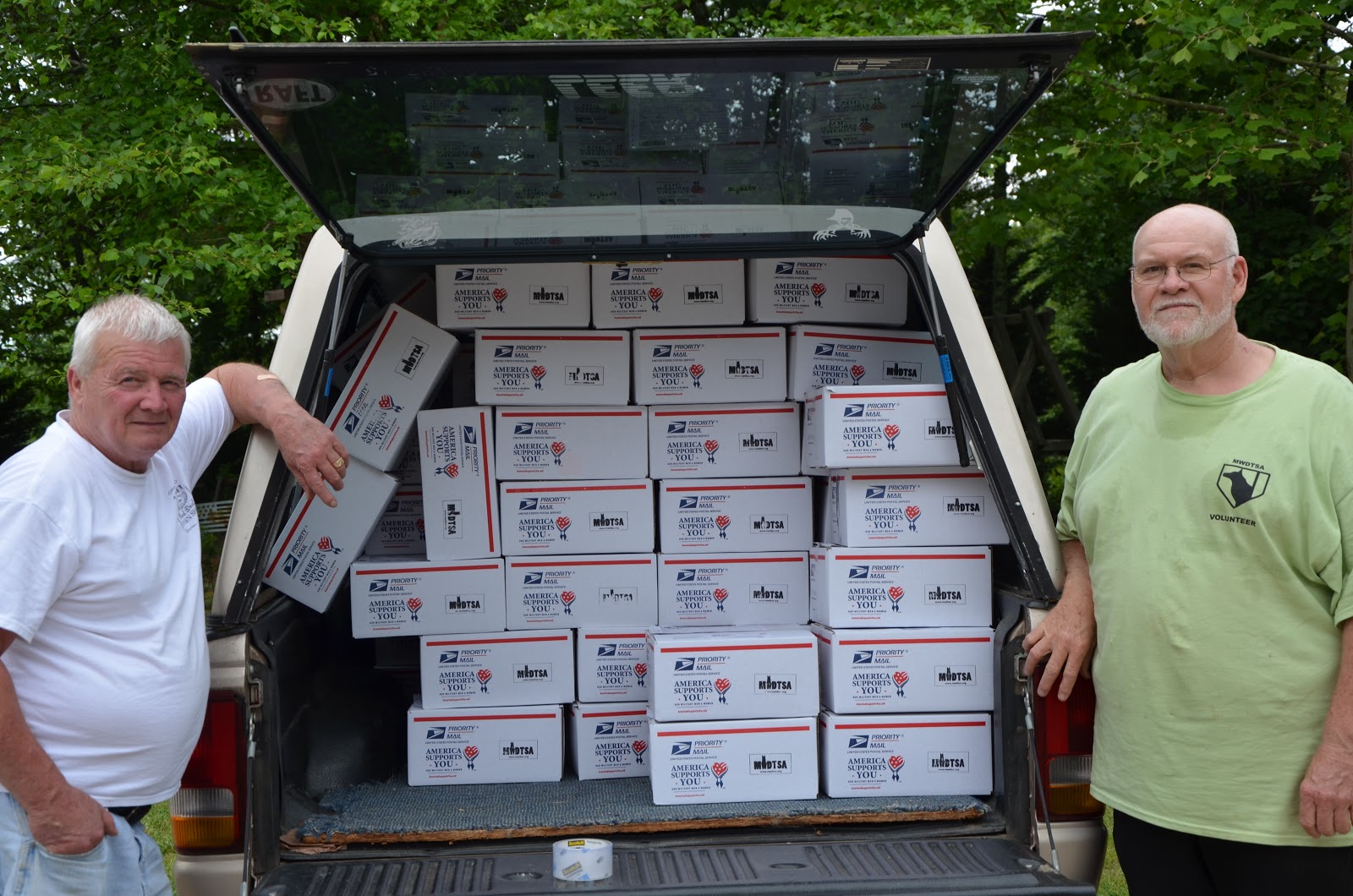 This wonderful donation of Pet Care products by Paul Mitchell was donated by Krisellen. I hope to have more of these donations sorted out and prominent in the July newsletter! Thanks to everyone who donated funding, products, time and effort. Can't wait until these boxes start arriving down range.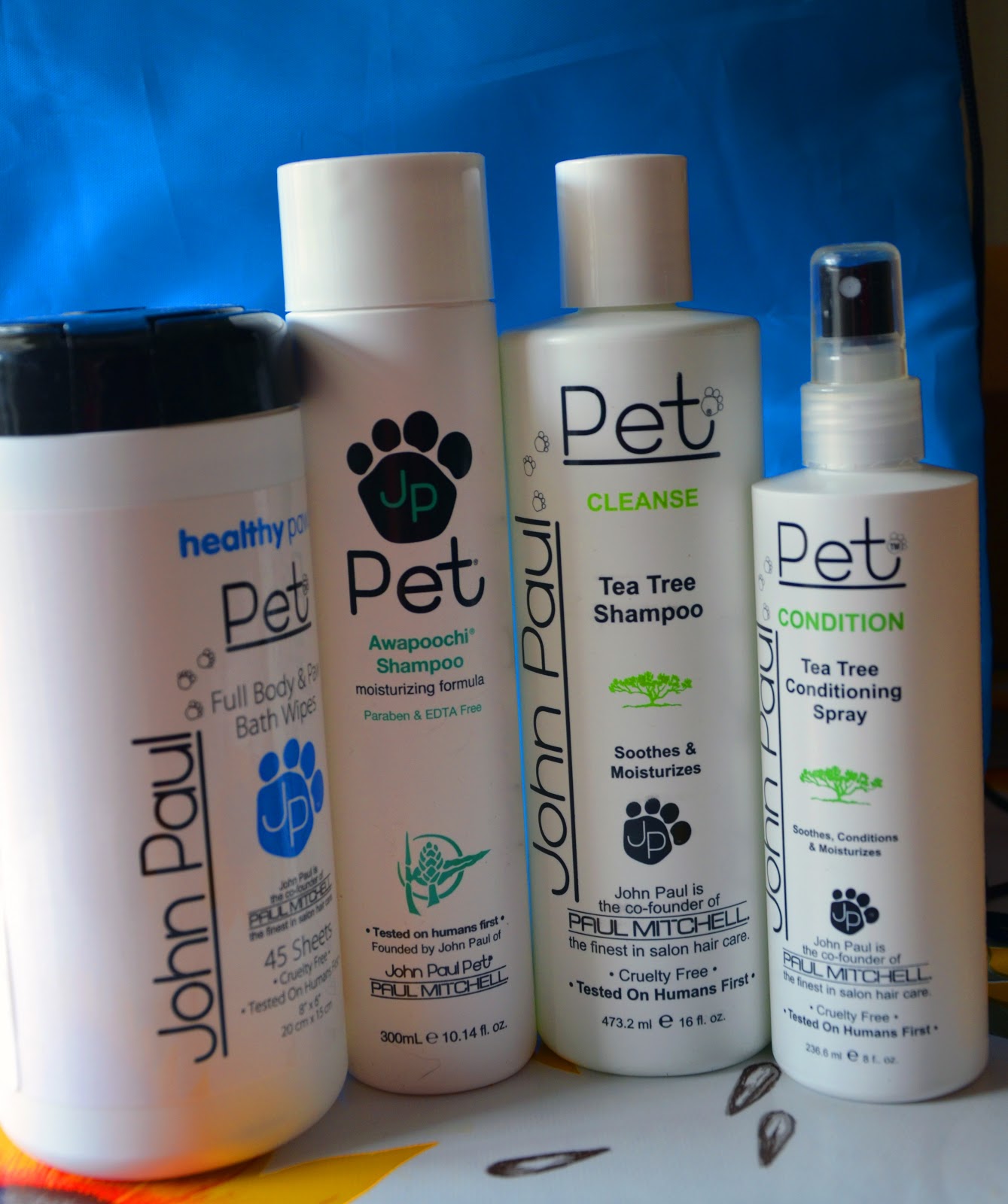 https://www.mwdtsa.org/wp-content/uploads/DSC_0186.jpg
1060
1600
MWDTSA
https://www.mwdtsa.org/wp-content/uploads/mwdtsa-website_headerlogo-01-2020-300x138.png
MWDTSA
2013-05-25 22:17:00
2020-04-04 15:39:32
2nd Quarter Care Packages are mailed.....mostly.