Military working dog lesson plan for 3rd and 4th graders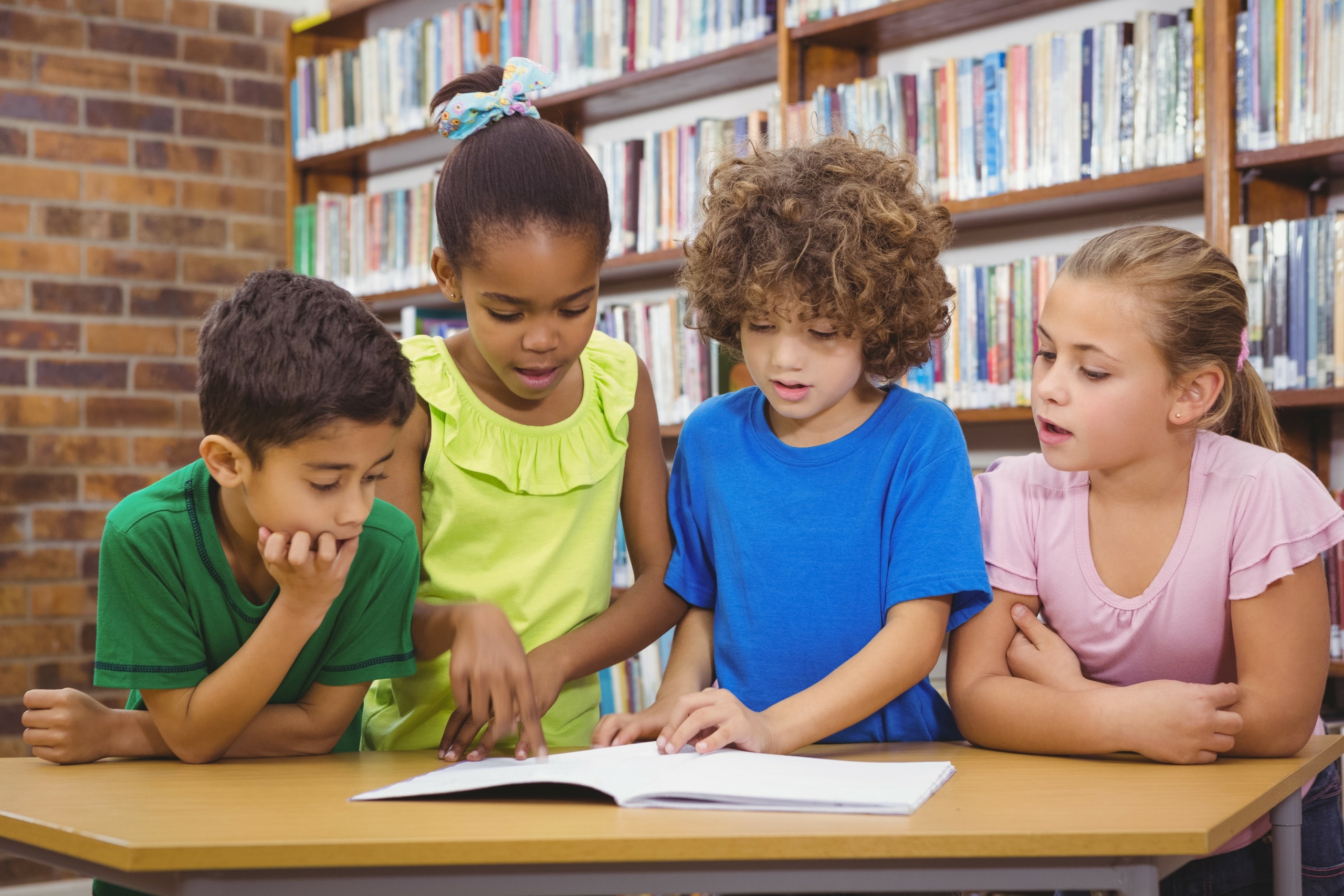 Looking for a military-related lesson plan to spice up social studies?
MWDTSA volunteer Wendy Sotos is studying to become a Certified Humane Education Specialist. As part of her coursework, she has developed a lesson plan about military working dogs for 3rd and 4th graders. It's free, and any interested teacher or home-school parent can download it below.
Lesson plan overview
The curriculum entails reading, writing, group work, a creative project, and public speaking focused on the meanings of "hero" and "memorial." Students will hone critical thinking skills as they learn about the roles of dogs in the military. It's also a creative way to observe National K9 Veteran's Day, Memorial Day, or Veteran's Day.
About the author
A freelance writer and published author, Wendy loves animals. Over the years, she's served with Labrador Life Line and Nikela (which saves African wildlife, including rhinos). MWDTSA is excited to share her passion for dogs and education.
When asked what led her to create this lesson plan, Wendy replied, "I have always loved learning about war dogs from history. Their contributions have been underplayed, if acknowledged at all. A way to remedy this is to teach future generations of children about the sacrifices of these heroic animals. I want to help kids learn about these dogs who fought for our country. I hope to create appreciation for military working dogs and their human counterparts who protect our freedom."
As you utilize Wendy's curriculum, please share your experiences and stories in the Comments section below. What insights did you and your students gain via the activities in this lesson plan? We welcome your suggestions for enhancing the curriculum.
Wendy's next project is a service learning plan for 5th and 6th grade students, focused on military working dog teams. Stay tuned!
For information on how you can support these intrepid teams, visit https://www.mwdtsa.org/support-military-working-dog-teams/ or write to president@mwdtsa.org.
Photo credit: iStock by Getty Images/Wavebreakmedia
https://www.mwdtsa.org/wp-content/uploads/mwdtsa-kenneltalkblog-sotos-photo-20190930-scaled.jpg
1707
2560
MWDTSA
https://www.mwdtsa.org/wp-content/uploads/mwdtsa-website_headerlogo-01-2020-300x138.png
MWDTSA
2020-01-09 00:30:00
2020-02-01 20:53:19
Military working dog lesson plan for 3rd and 4th graders