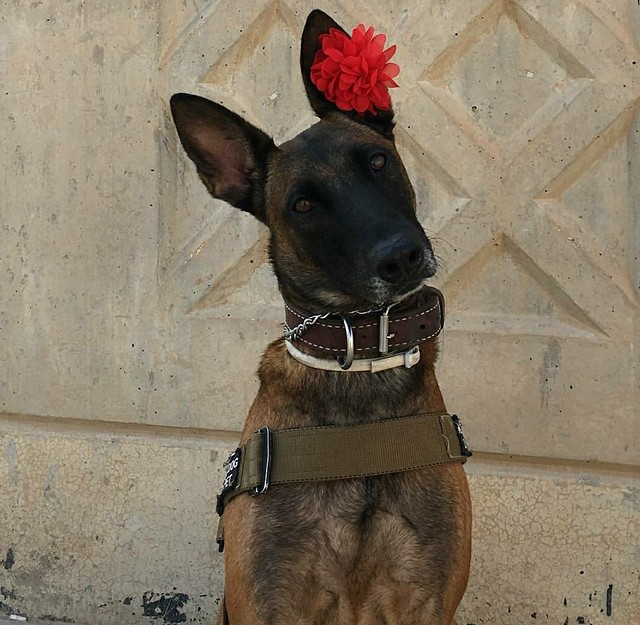 In honor of your favorite dog, you can help MWDTSA win a $10,000 grant. We just need your vote. Once a day, every day, between now and the end of the contest.
Sugarlands Distilling Co. in Gatlinburg, Tennessee will be giving away six grants to nonprofits, and we're in the running. Here's the way it works:
Please visit moonshare.org every 24 hours. Voting resets each night at midnight.
Click on our MWDTSA logo and scroll down to the bottom of the page to enter your e-mail address and cast your vote.
Bookmark the URL and set a reminder to visit every day until the end of the month.
To get to round #2, we need your help!
The competition started with 48 nonprofits vying for the six grants. On January 10, Sugarlands cut the field in half, based on the number of votes each organization had received. We made that cut!
On January 20, they will again cut the field in half, and we hope to be one of the 12 remaining contenders.
Voting will continue until the end of the month, when Sugarlands will announce the six winners.
What the grant means for MWDTSA
As you know, we send nearly 200 care packages per quarter to military working dog teams deployed in conflict zones overseas. Army. Navy. Air Force. Marines. Coast Guard. In 2017 alone, we spent over $12,000 on postage to ship these boxes. The Moonshare grant would cover more than 80 percent of our anticipated 2018 postage bill. That would be a huge blessing!
Please share this post with your family and friends. Our diligent military working dog teams will appreciate your support! Best of all, it costs nothing to vote, except a few seconds of your time each day. Thanks for your help!
To learn more about MWDTSA, visit https://www.mwdtsa.org/.
Co-written with Nikki Rohrig, President, MWDTSA
Photo credit: Rachel Longo
https://www.mwdtsa.org/wp-content/uploads/mwdtsa-kenneltalk-blog-post3photo-20180113.jpg
625
640
Leigh Steere
https://www.mwdtsa.org/wp-content/uploads/mwdtsa-website_headerlogo-01-2020-300x138.png
Leigh Steere
2018-01-15 12:57:26
2020-03-28 17:43:55
Attention dog lovers: $10,000 grant at stake