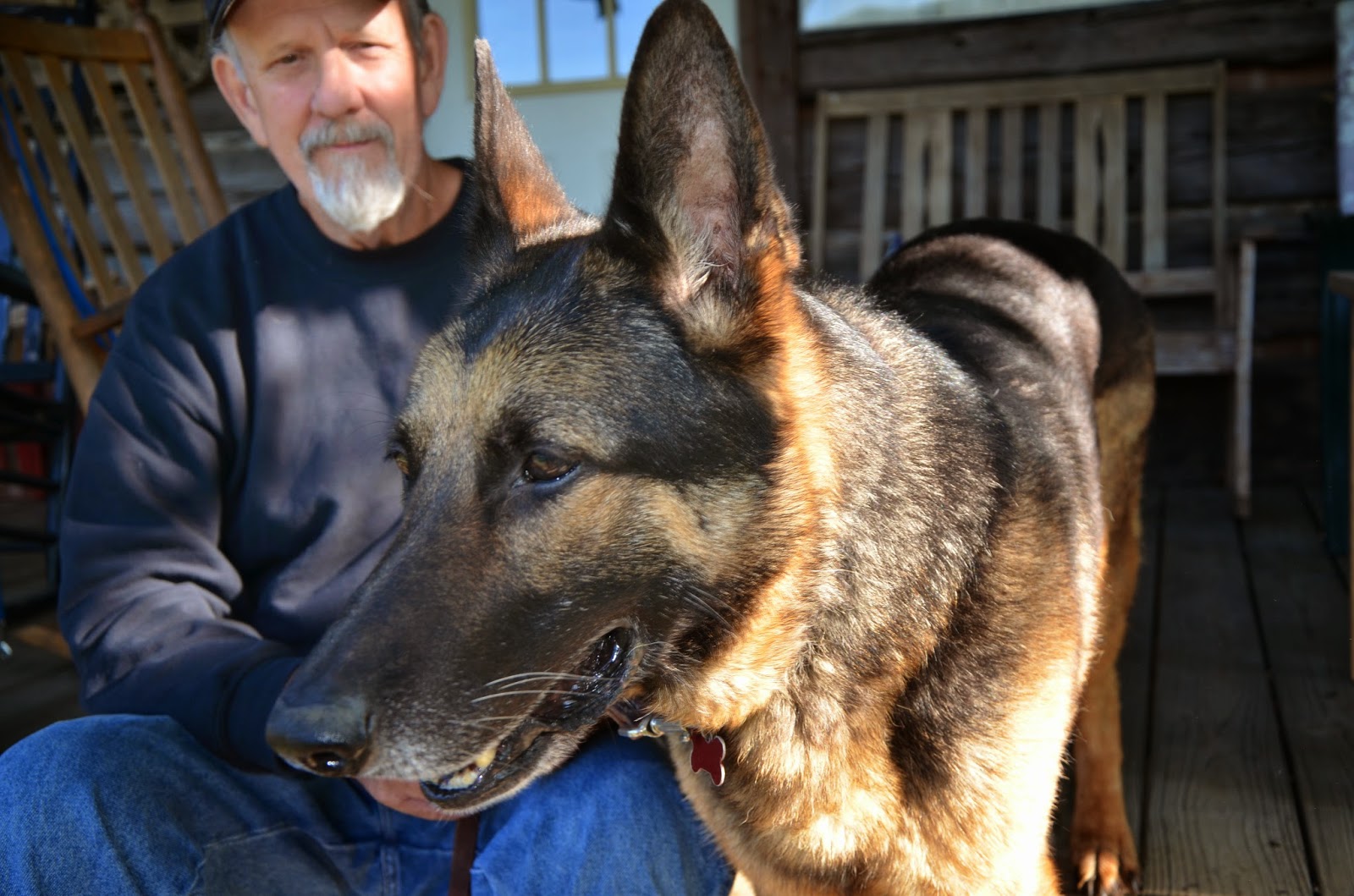 Back in the late 1990's I became introduced to Vietnam dog handlers. As new memorials were unveiled in 2000 to honor their dogs – one at Riverside, California and one at Fort Benning, Ga. – I witnessed first hand how the dog handlers from Vietnam honored their partners. It is as if the last 15 years they have tried very hard to remember what they tried so hard to forget the previous 30 years.
Their dogs were abandoned by their government, but never by the men who worked with them. People like, Johnny Mayo, photographed above, have spent hundreds of hours working to ensure that Military Working Dogs are recognized and given their appropriate place in our history and our hearts. Our June issue of Kennel Talk newsletter will feature links to the National Geographic video interview with Johnny.
It's also true of our own organization, MWDTSA. It was co-founded by one Vietnam era Lt.Col and currently has two Vietnam dog handler veterans on our Board of Directors. What we have as our core driving point is that never again will one generation of dog handlers be abandoned by another.
Having met hundreds of dogs and dog handlers over the course of my now 15 years associated with MWDs, I can truly say these folks are a special breed all of their own. None more special than the lady below. When the Twin Towers came down in NY on September 11th, this young woman got in fighting shape and joined the military. She is probably one of the finest dog handlers I've had the pleasure of knowing. So devoted to caring and training her dogs, that her home kennel recently was awarded the Kennel of the Year award.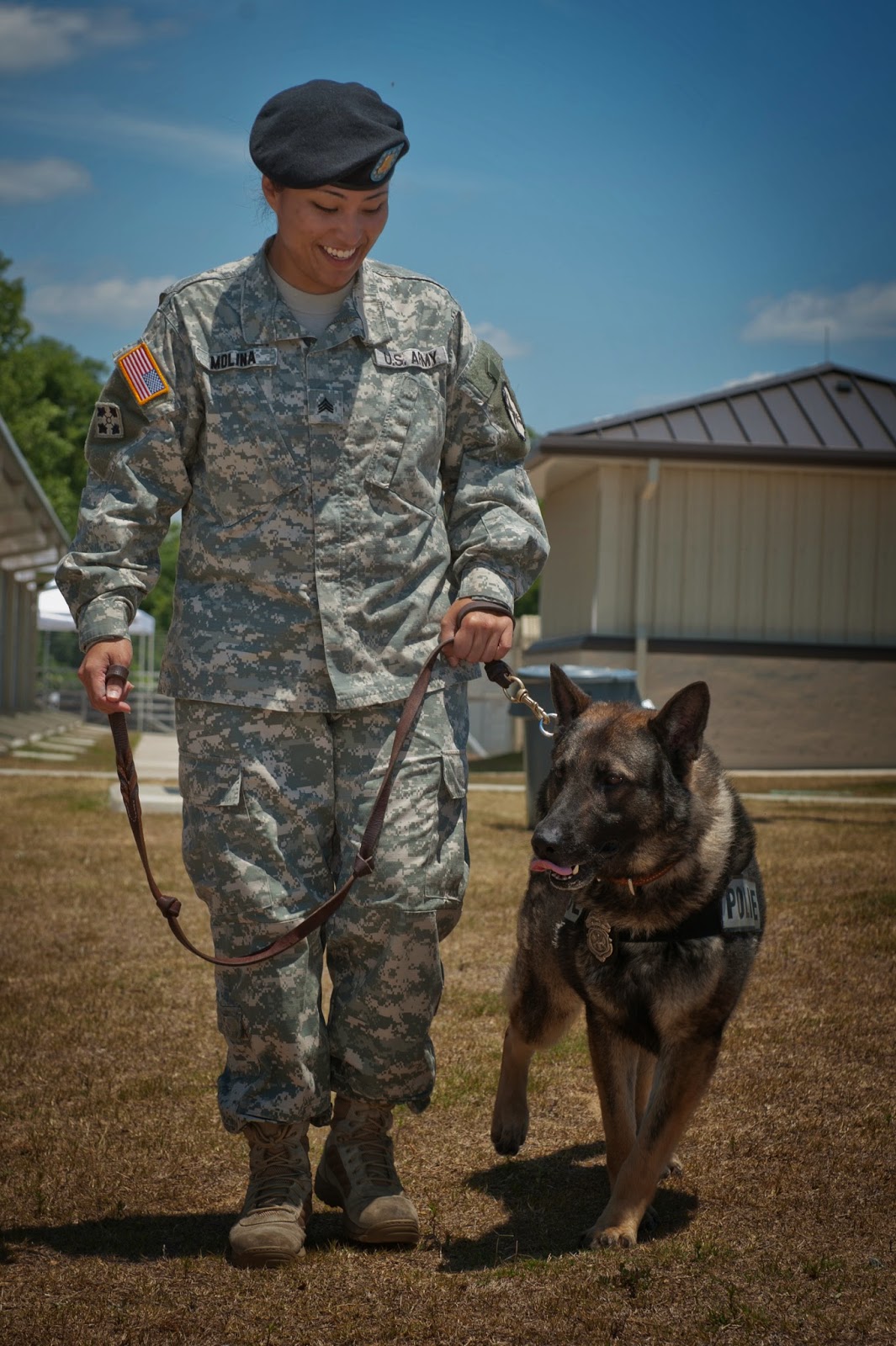 There have been loses, too. And, this weekend is hard for many people. Over the course of the next day, I will be placing photos on our Facebook page to honor the handlers who have been KIA during Operation Enduring Freedom an Operation Iraqi Freedom. One of the most respected of them all was Donald T. Tabb, the young man shown below.
Another death that was very hard to accept was the downing of the helicopter in August of 2011 with many members of Seal Team Six aboard. Included in that crash, was the dog handler, John Douangdara, and his dog Bart. His sister and family continue to honor him through memorials and support for military working dogs.
We ask that as you go about your weekend, you take time to pause and remember all of those who have been lost in service to this country.
https://www.mwdtsa.org/wp-content/uploads/vietnam-vet-Johnny-Mayo-and-mwd.jpg
1059
1600
MWDTSA
https://www.mwdtsa.org/wp-content/uploads/mwdtsa-website_headerlogo-01-2020-300x138.png
MWDTSA
2014-05-25 11:25:00
2020-04-04 15:40:47
Military Working Dogs, Memorial Day and the June 2014 National Geographic Issue - a personal journey